Toulouse College in France
Study Audencia Nantes School of Management in France Training System to study in France France is one of the strengths in the field of education - training. There are two training while studying French: long term and short....
Toulouse College is located in the heart of the city of Toulouse, in southwestern France. It was originally founded in 1229 and closed in 1793 as the French Revolution abolished royal universities. In 1880s, the university was re-opened and divided into 3: Toulouse 1 University of Social Sciences; Toulouse 2 University of Literature and Human Sciences; Toulouse 3 University Paul Sabatier of Sciences and Health. In 2009, the Toulouse 1 University of Social Sciences becomes the Toulouse 1 University Capitole.
Training programs
- Undergraduate program
- Master program
- Doctoral program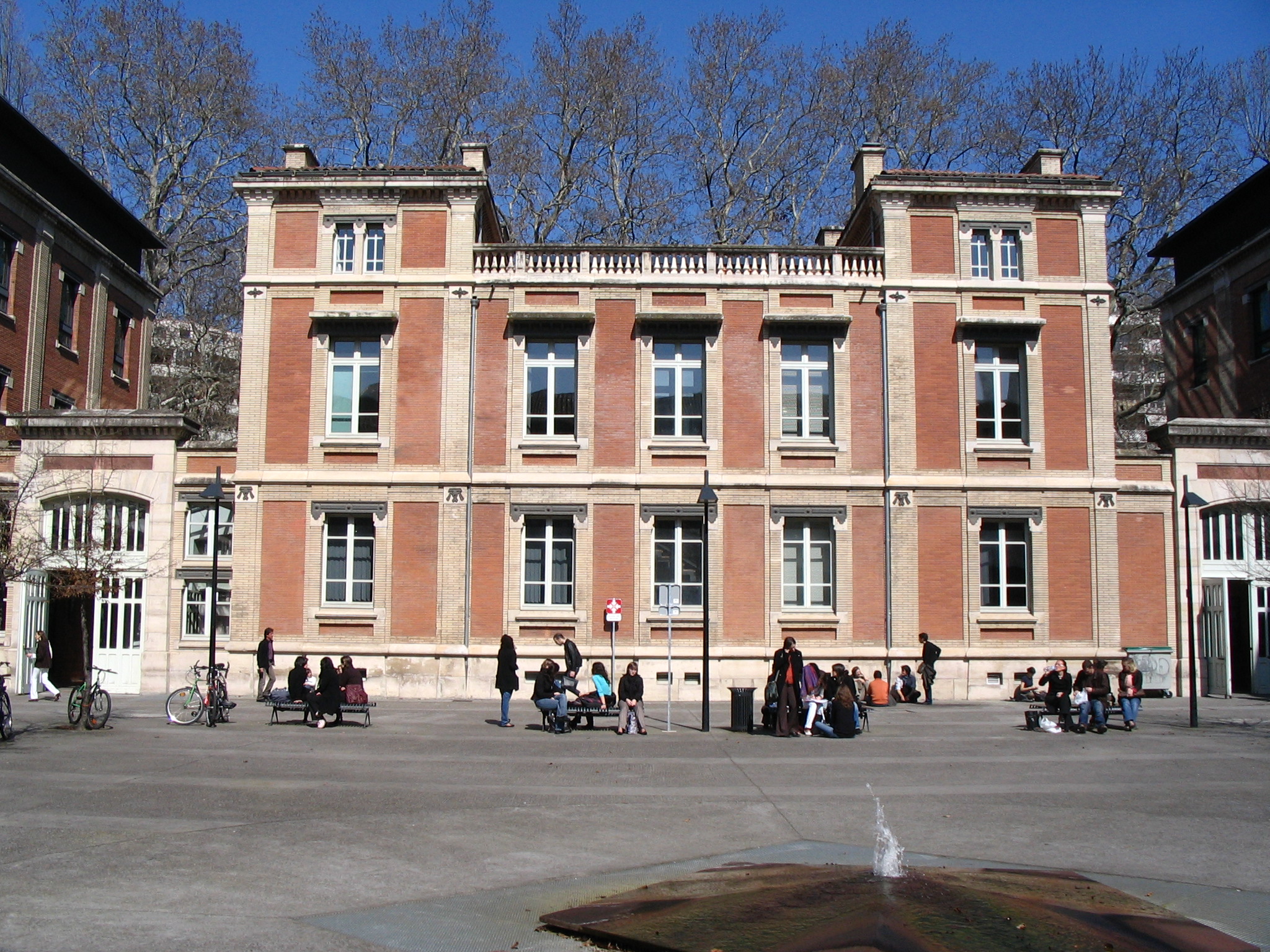 Training specializations
- Law
- Economy
- Communications
- Management
- Political sciences
Studying Haute Bretagne University in France Studying Stendhal University in France Studying Sciences Po in France Paris Institute of Political Studies, known simply as Sciences Po, is a research and university in....