William Angliss Institute – Melbourne, Australia
University of Melbourne – Melbourne, Australia Deakin University, Victoria, Australia Studying RMIT University in Australia Study in Australia: Edith Cowan University Study in Australia: Curtin....
About William Angliss Institute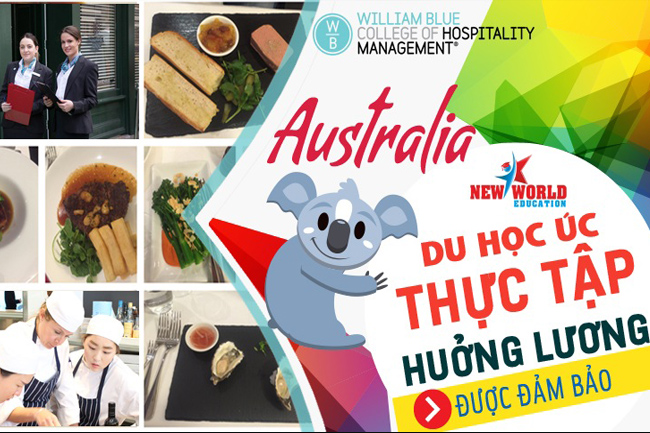 William Angliss Institute is located in downtown Melbourne, one of the most livable cities in the world. Each year about William Angliss has about 19,500 students enrolling including about 2,000 international students from 40 countries.
Training program
- Undergraduate programs
- Graduate programs
Specializations
- Baking
- Hospitality
- Confectionery Manufacturing
- Meat Processing (Butchery)
- Cookery
- Resort Management
- Patisserie
- Tourism
- Events
- Travel
- Food Science and Technology
Entry requirements
- Graduated from high school
- IELTS 6.0
Tuition:
- Undergraduate: AU $15,000/year
- Graduate: AU $13,800/year
Universal Institute of Technology - Victoria, Australia Study in Australia: Holmesglen Institute Study in Australia: CQUniversity in Australia Newcastle University in Australia ​Carnegie Mellon in....